SCIENCE FICTION • FANTASY & HORROR AUTHOR
SCIENCE WRITER • ARTIST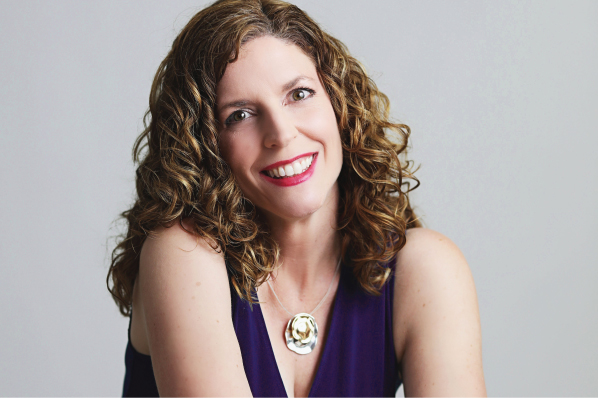 Jendia Gammon is the author of fantasy, science fiction, and horror novels and short stories. Jendia writes compelling characters within rich world-building. She is represented by Laura Bennett of Liverpool Literary Agency.
Jendia conducts workshops and participates in panels on creative writing for international conventions. She holds a degree in Ecology and Evolutionary Biology. Jendia is also a science writer and an artist. She has also written under the pen name J. Dianne Dotson.
Born in Southern Appalachia, Jendia now lives in Los Angeles with her family. She is married to British author Gareth L. Powell.